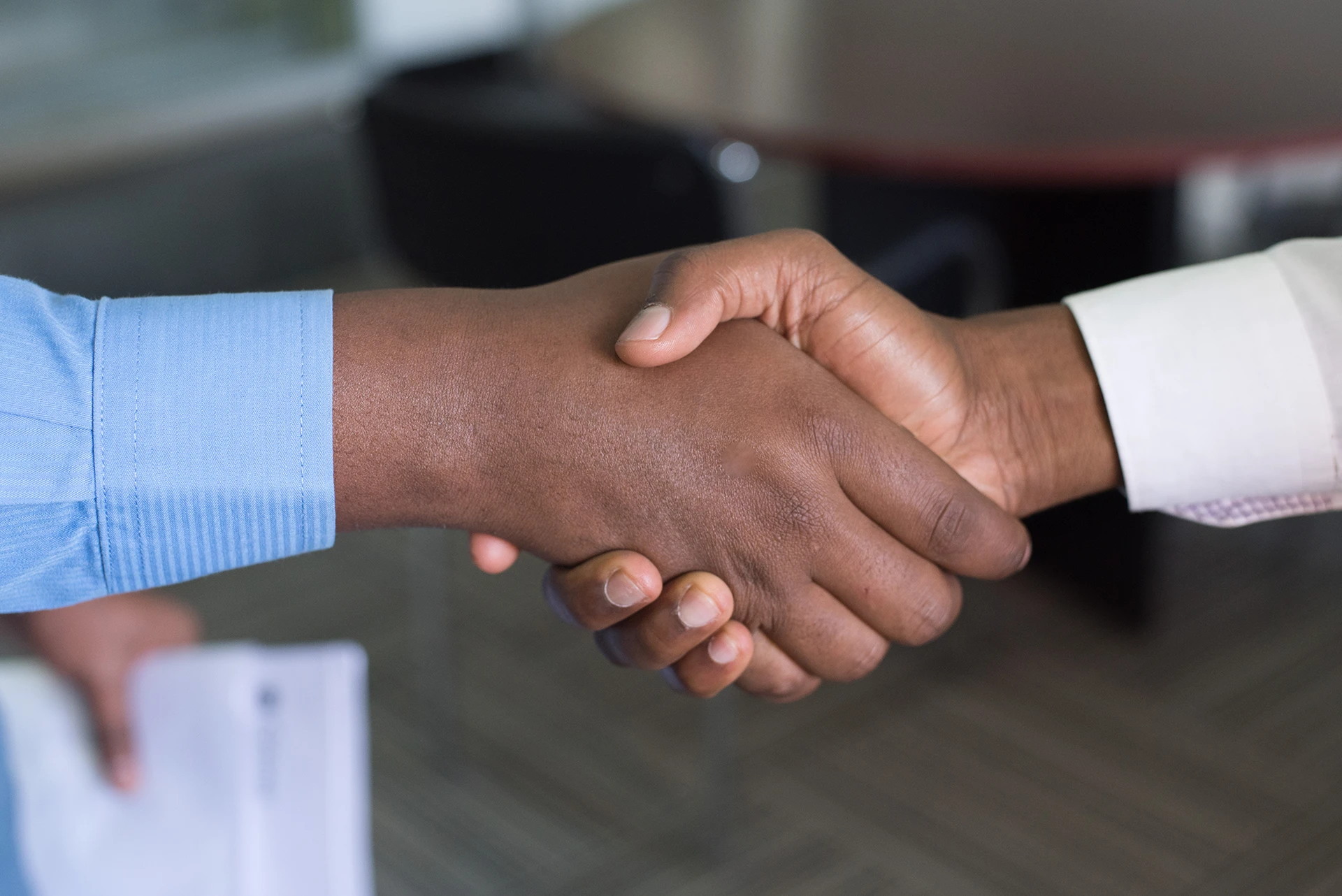 Challenge
We are never satisfied with the status quo and pursue excellence through change and innovation.
Dedication
We are loyal to customers and strive to achieve ever-greater goals with our colleagues.
Integrity
We act honestly and fairly based on our honor and principle.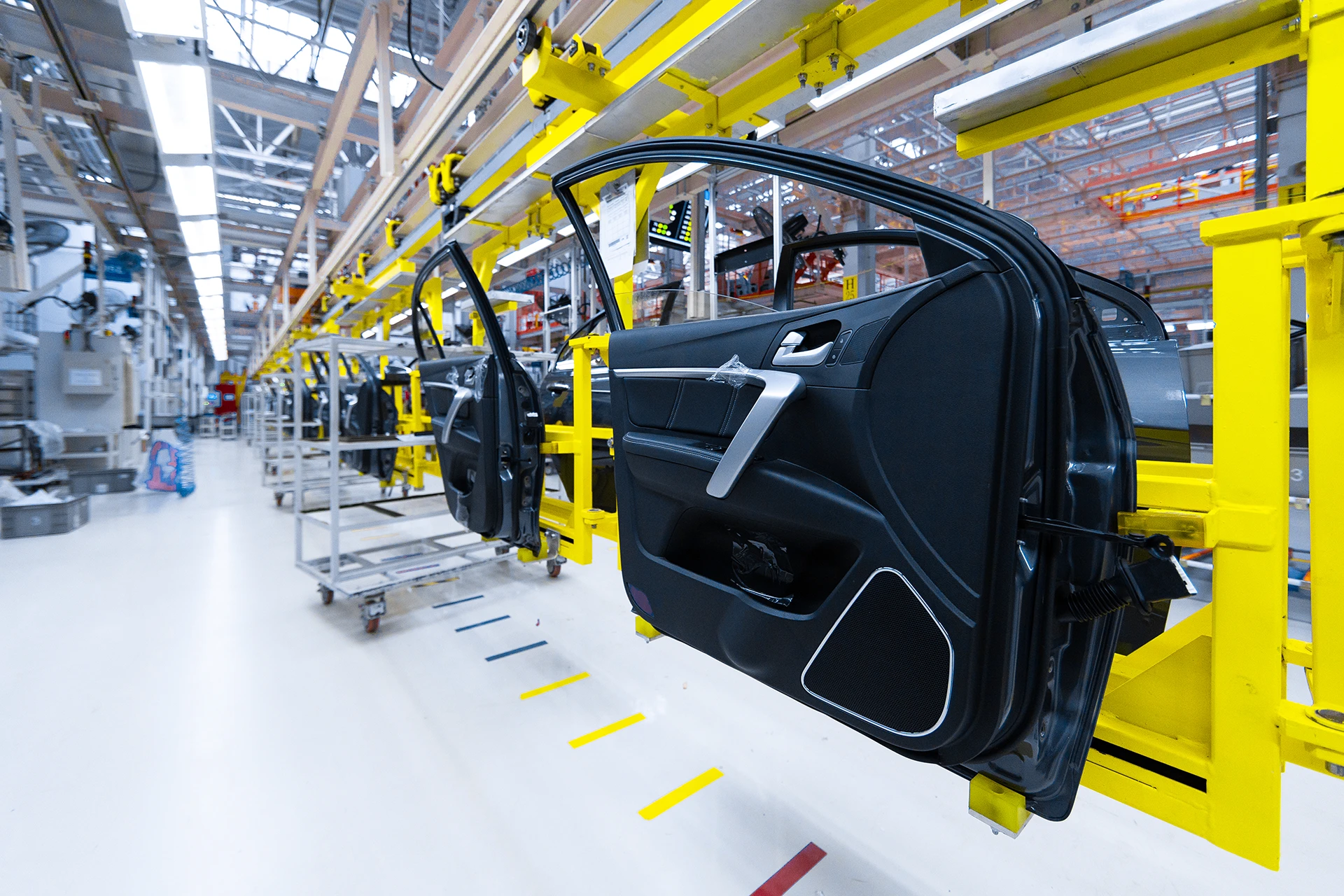 The meaning of challenge is different for each person. However, you would agree that challenge is:
to try something that has not been done before.
to try to be the best in one's area of expertise.
Intense competition has brought about changes that decide whether companies survive or not. In the past we may have been able to prosper with only diligence and hard work. Not anymore. Those who succeed are the ones who always strive to find new ways and challenge themselves. The companies that seek new challenges and goals are the only ones that are able to sustain growth. The key is embracing challenge. What does challenge mean to Hanwha?
---
Hanwha's definition of Challenge – never be satisfied with the status quo. Pursue excellence through change and innovation.
---
The goal of challenge is to become the best in the industry. Naturally we focus on the importance of improving our capabilities and challenging ourselves professionally.
Challenge must be based on innovation and change. Such innovation and change are initiated by people who continuously strive for self-development. Hanwha always welcomes and supports their efforts. Individuals must be open-minded, bring their skills together, and visualize how their skills can contribute to achieving our shared goals. Challenge must be undertaken by finding new ways of solving problems by looking at things from all angles.
In addition, Challenge should be done actively. To passively follow and repeat the processes of the past and simply trying to avoid risks are a few actions that bring us further away from challenge.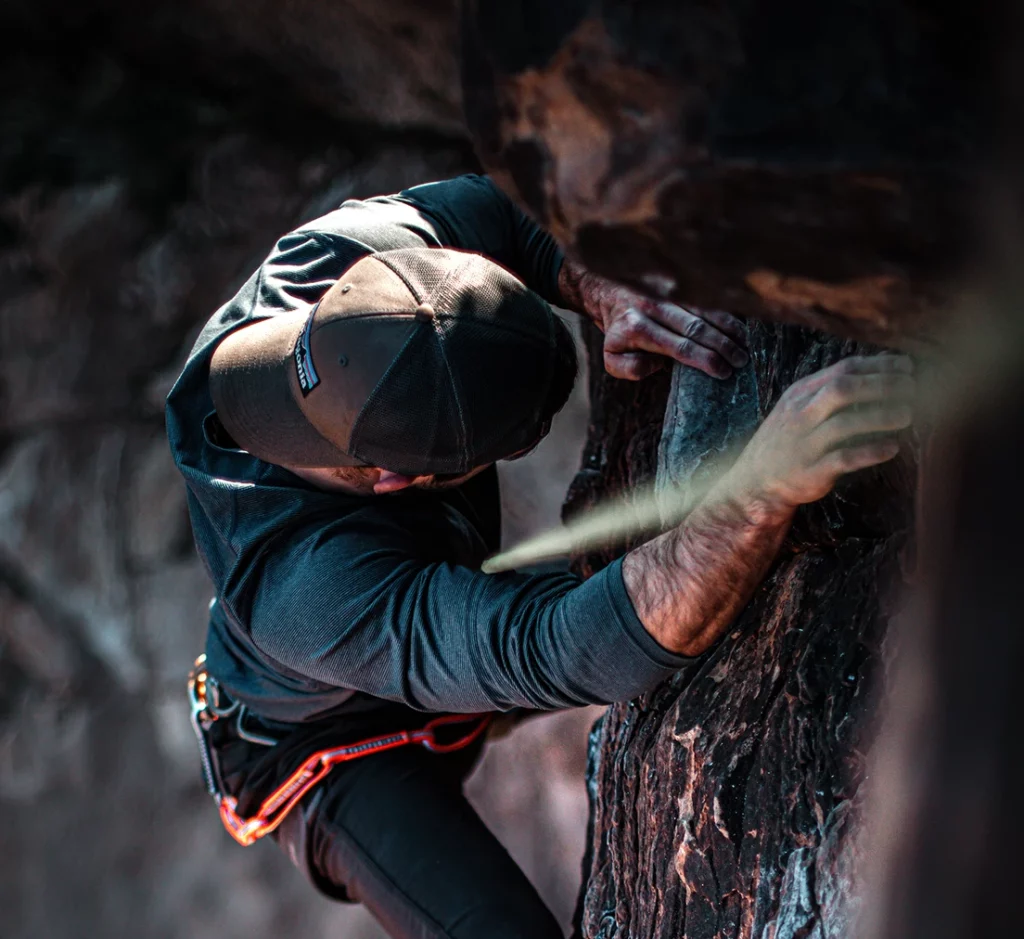 Hanwha's success and growth is the result of many people's dedication.
The dedication of our predecessors is what led us through difficult times. Caring for co-workers enabled us to overcome difficulty. This power of dedication must continue. When we treat everyone with respect, growth and development will follow.
A heritage of dedication was what distinguished Hanwha from other companies in its history of development. Dedication starts from having respect for others and treasuring relationships, in good times or bad times. It exists not only in personal relationships, but also at the team and company levels. We must also be dedicated to our customers.
Hanwha definition of Dedication – to be loyal to customers, the company, and colleagues. Striving to achieve ever-greater goals.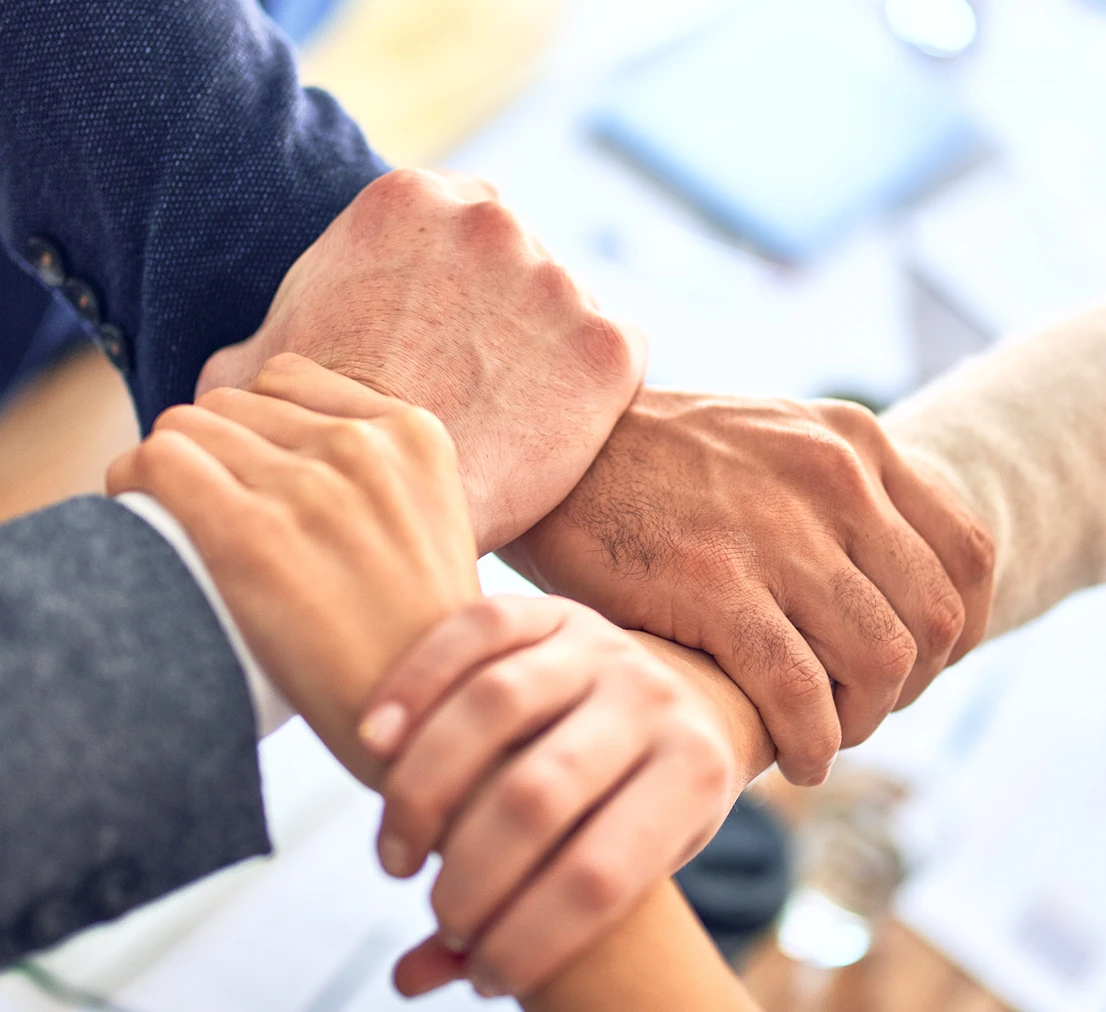 Sustainable growth is the ultimate goal of every company, including ours.
However, we should not be obsessed with our growth targets and ignore transparency and impartiality in achieving them. Integrity has been important to Hanwha, even during periods of distress.
---
It is our challenge to continue this excellent tradition.
---
Keeping promises, being responsible, and adhering to moral principles were the building blocks of Hanwha thoughout our history of growth and development. Hanwha takes pride in the fact that we have held the value integrity as the most basic and fundamental value of all three.
Our emphasis on basic principles has long been our guideline and will continue to sustain our growth.
Hanwha's definition of integrity is to act honestly and fairly based on pride and principle.